Wallpaper Thread

Posted:
Sat Jun 06, 2009 3:21 am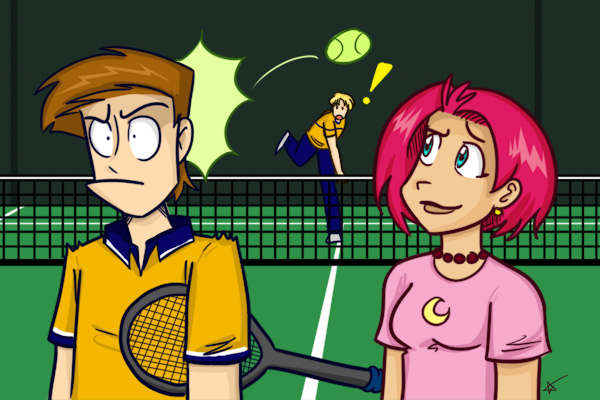 Donate here! $1 (or more!)
Sizes 1280x1024, 1600x1200, 1920x1280 and Mac-friendly 2560x1600.
That was fun to draw.

I have some ideas for next month, but I still really like reading everyone else's suggestions. Even if I don't make a wallpaper out of it, I might just doodle it and put it in here anyway.

That's what happened with the wallpaper above.